It's the global pandemic you've no doubt heard about. For me and millions of others in most of 2020 thus far, a novel coronavirus (COVID-19) has necessitated keeping "proper" social distance from most other people. Sadly, social distancing is one of the few counters we've had to the virus since its emergence and subsequent spread nearly everywhere. It's only one of the problems that's been nothing but exacerbated by our president here in the United States, Donald J. Trump.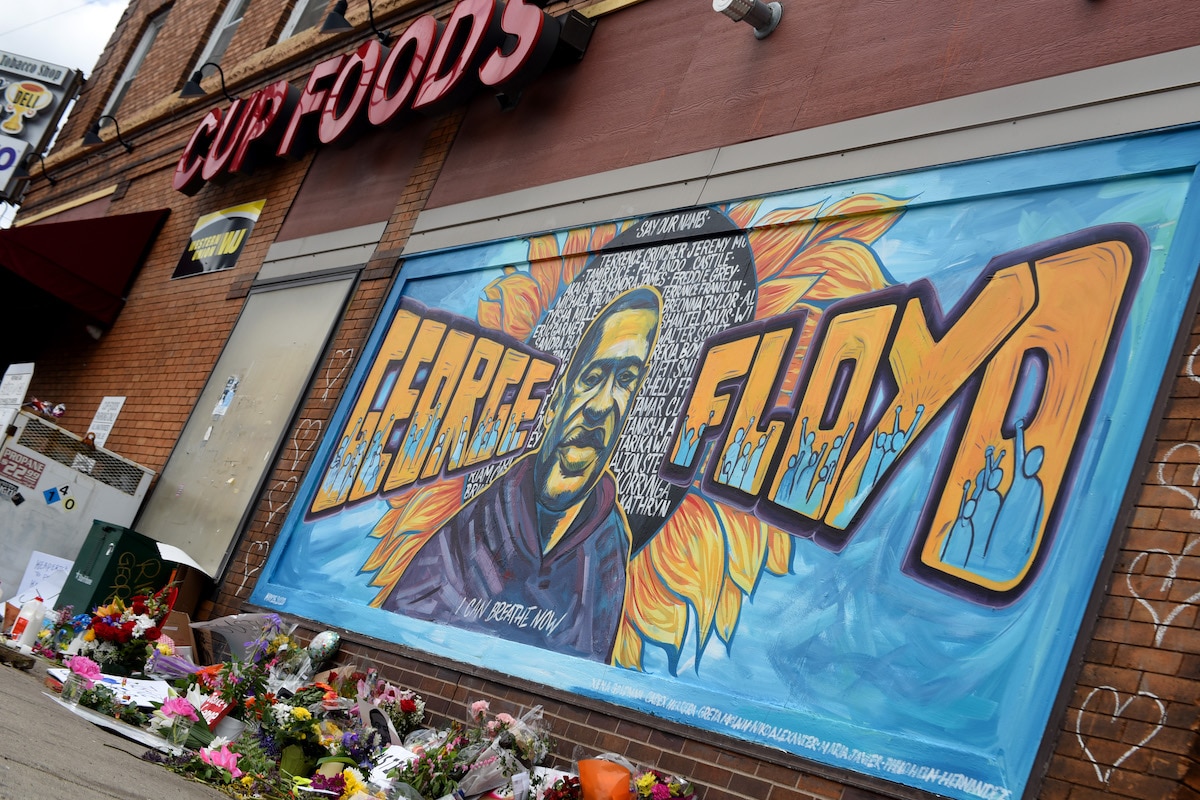 How bad Donald Trump is for the United States (and the world at large) simply cannot be overstated. From the beginning, there have been his apologists, the people inside and outside of government who would like to explain his presense, speech, and actions as mere differences of political opinion. Many of these same people would also like to portray any counters to his abuses as only driven by some sort of irrational, blind hatred of the man himself. It ought to be obvious by now that neither of these arguments holds any water at all. It ought to be, but isn't. While he and the country continuously reap the whirlwind of horrible leadership, there currently is an unbelievable percentage of Americans that still cling to his distorted MAGA vision. Or, if not to that, to their "justifications," their "reasons." Trump is simultaneously a symptom and a cause of national strife.
And here in the United States, today, is another symptom staring us in the face: the systemic racism that has led to the death of another black man, George Floyd, at the hands of the police here in Minneapolis, Minnesota. No, it's not just a few bad apples down at the Police Department. It is an us vesus them, increasingly militaristic culture that pervades police departments all over the country. Further, policing in the U.S.A. didn't just appear out of nowhere: it's a racist history that has delivered us here to the present day.
Floyd's unjust death has already resonated throughout the world. There's been a demand for change and justice everywhere. There's been social distance, yet distance has collapsed amidst protest in the streets. Has the desire for justice gone viral? We can only hope.