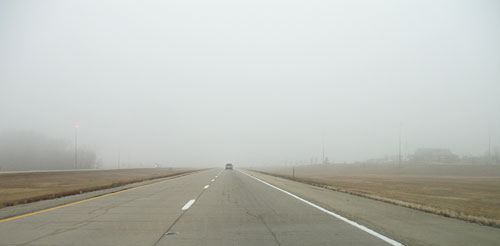 The holidays are upon us, and this means the usual mixture of travel, panic, and general dissatisfaction brought on by unreal expectations of Nintendo Wii availability. It's sad, really, that the "holidays" may have been holding you hostage for some time, but do not fall prey to Stockholm Syndrome! Remember, you can break free of the insidious holiday cycle, and it's easier and cheaper than you may have imagined.
Try any one of the following:
Celebrate The Holiday In Question

In this scenario, there is limited emphasis on preparation, and more emphasis on celebration. Do not drink to excess unless you are in for the duration, however.

Try Festivus

It's the new holiday everyone's is talking about, requiring only an investment in a metal pole, if that. The patron saint is Jerry Stiller; Festivus features "feats of strength" and the "airing of greviences." More information is available in the Festivus Wikipedia article. There's also a website and book. Seriously, you can celebrate the birth of The Savior any time.

Opt Out Entirely

As demonstrated by many people over the years, this is a completely viable option that can involve "disappearing" into a small "wood shack" just off rt 10.